---
Platform > Brand Protection
Protect the Brand:




Eliminate unauthorized sellers and enhance partner performance
Mamenta ensures your brand experience is delivered your way with the right partners to maximize sales and customer delight.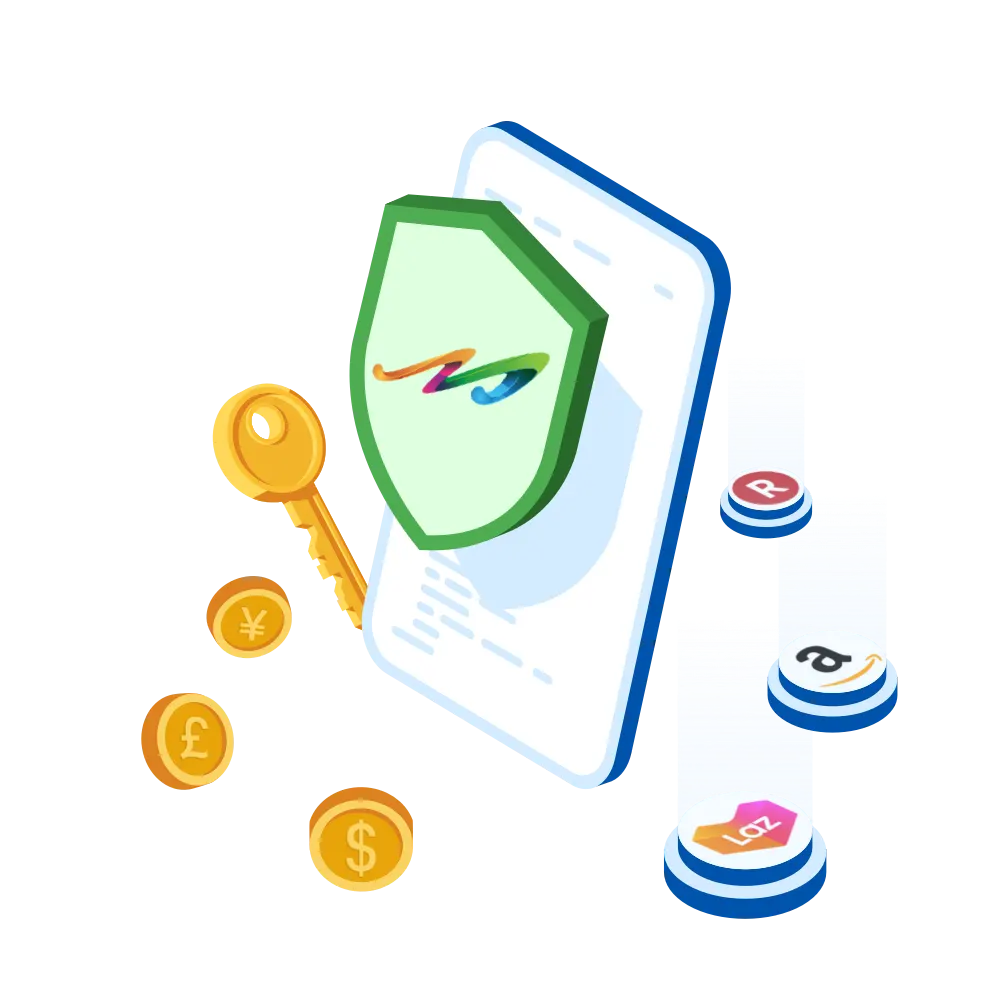 ---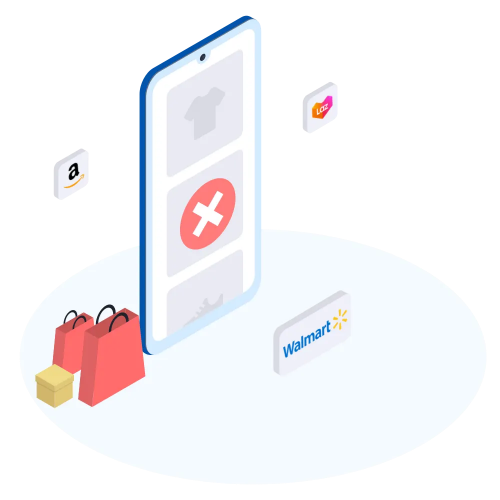 If a counterfeit appears we'll remove it
Mamenta monitors global marketplaces, flags and removes unauthorized sellers.
Your product at the right price
Mamenta helps drive MAP compliance to ensure marketplaces follow pricing you set and not the other way around.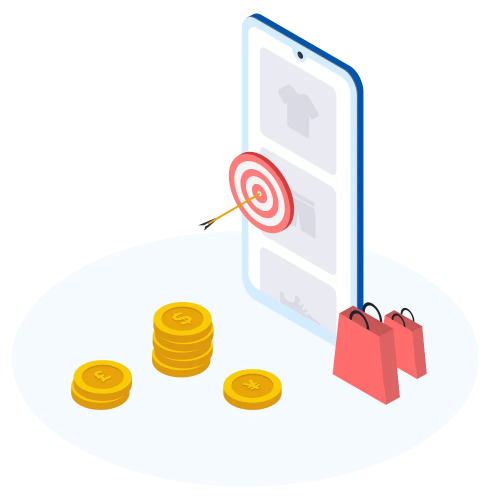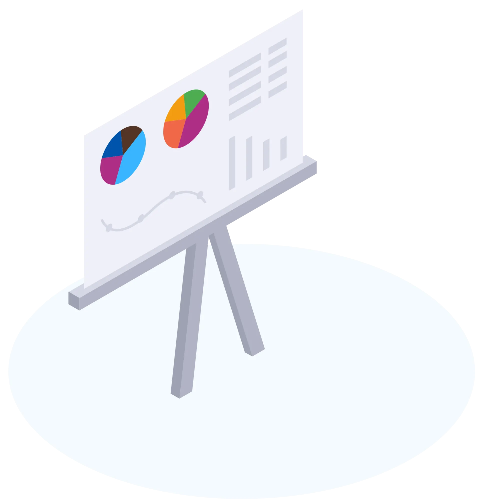 Mamenta continually tracks metrics around unauthorized sellers, fakes, pricing and MAP compliance to ensure the brand is not losing revenue to the grey and black markets.
Your brand experience = happy customers
Mamenta allows brands to take control of their global sales experience and deliver the products, service, support and quality that meet your brand image and drive higher customer satisfaction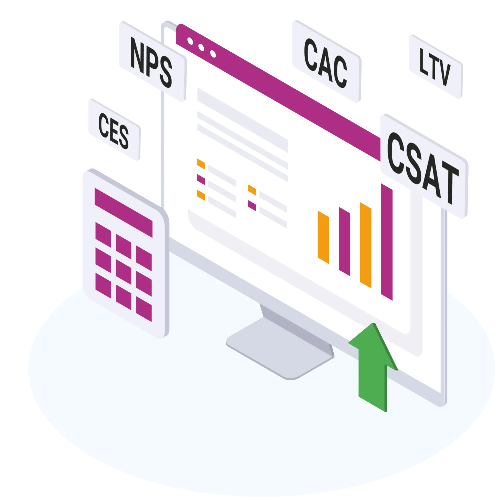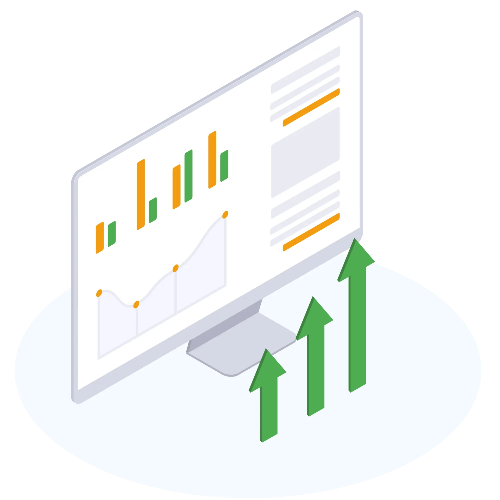 Your distributors on steroids
Mamenta transforms your existing distributors into B2C sales and delivery powerhouses. Mamenta connects to their systems enabling B2C sales, delivery as well as up-to-date stock visibility, channel performance and sales data.
Many eggs in many baskets
Mamenta allows your brand to diversify distributor and marketplace mix to avoid relying on any single partner or falling into monopolistic arrangements.