---
Platform > Multi-Channel Commerce
Grow Revenue:




Sell everywhere your customers buy
Deliver the experience you are known for across marketplaces all over the world.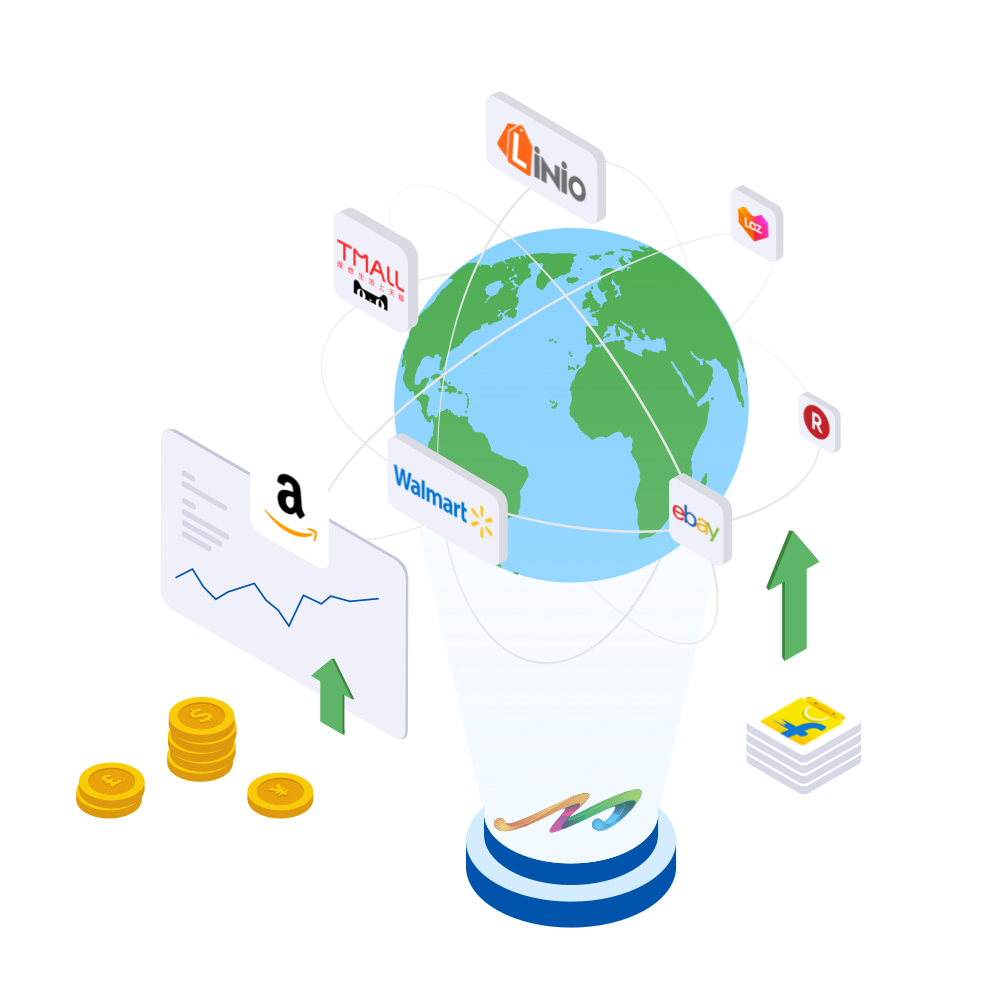 ---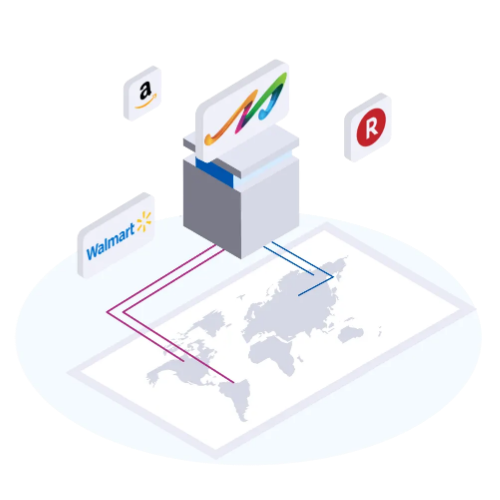 Mamenta's pre-built marketplace and aggregator integrations provides access to over 250+ sales channels across 70+ countries allowing your brand to enter new markets in days not months.
Mamenta's intelligent reporting capabilities provide visibility to sales, product, competitor and marketplace data to help determine next best market strategies.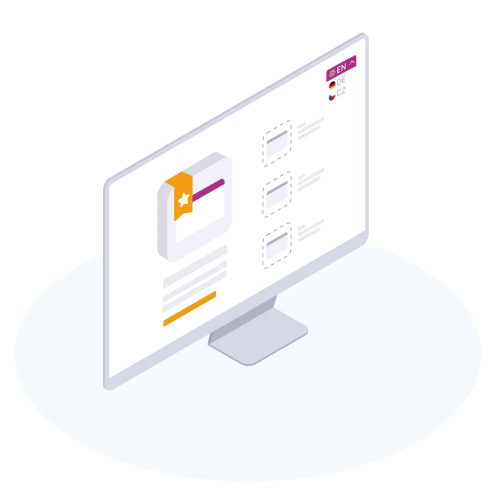 Right product, right customer
Mamenta's Facets capability drives higher product rankings and ensures customers see your product before your competitors. In addition, the Localized Line Sheets capability ensures the most relevant product details are displayed to close more sales.
Own the customer relationship & increase LTV
Mamenta enables targeted engagement to drive customer lifetime value (LTV). The platform automatically captures customer data with each transaction enabling future engagement for cross-sell and upsell opportunities.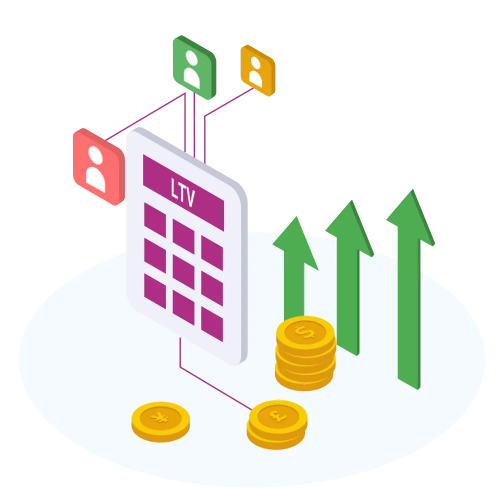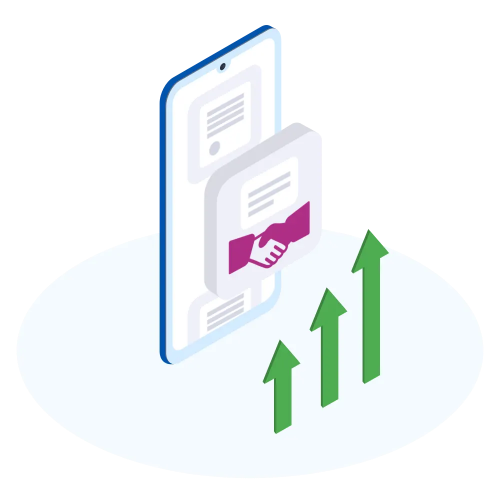 Mamenta powers in car commerce transactions through our Drivetime CommerceTM platform. Global brands sell their product across 70+ countries through the largest car manufacturers in the world.