Grow Revenue:
Sell Everywhere your customers buy

Deliver the experience you are know for across marketplaces all over the world.
---
Your Brand Everywhere, Now
---
Mamenta's pre-built marketplace and aggregator integrations provides access to over 130 sales channels across 54 countries allowing your brand to enter new market in days not months.
---
Mamenta's intelligent reporting capabilities provide visibility to sales, product, competitor and market place data to determine next best market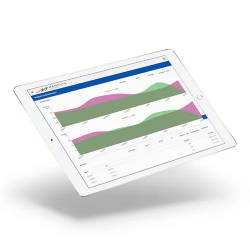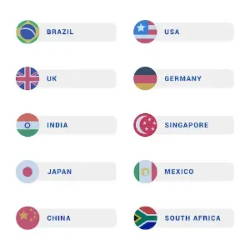 What about existing contracts?

---
Mamenta's deployment model ensures new marketplace openings do not violatie existing contracts. Our approach allows entering markets while contracts are still in place etc...
The right product for the right customer

---
Mamenta's Facets capability drive higher product rankings customers see your product before your competitors. In addition the Localized Line Sheets capability ensures the most relevant product details to close sales.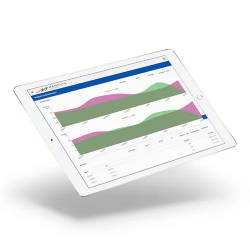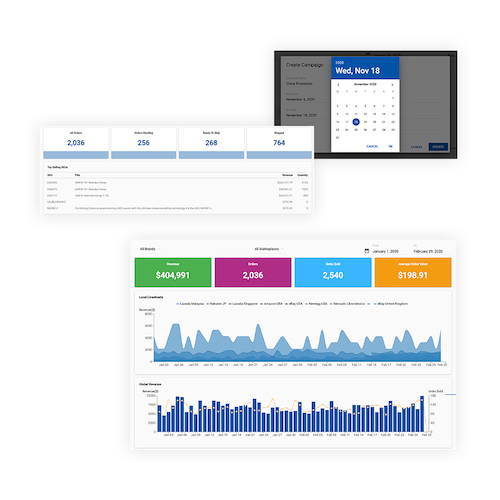 Take back the customer relationship
---
Mamenta automatically captures customer data enabling future egnagement and sales opportunities to drive higher customer LTV